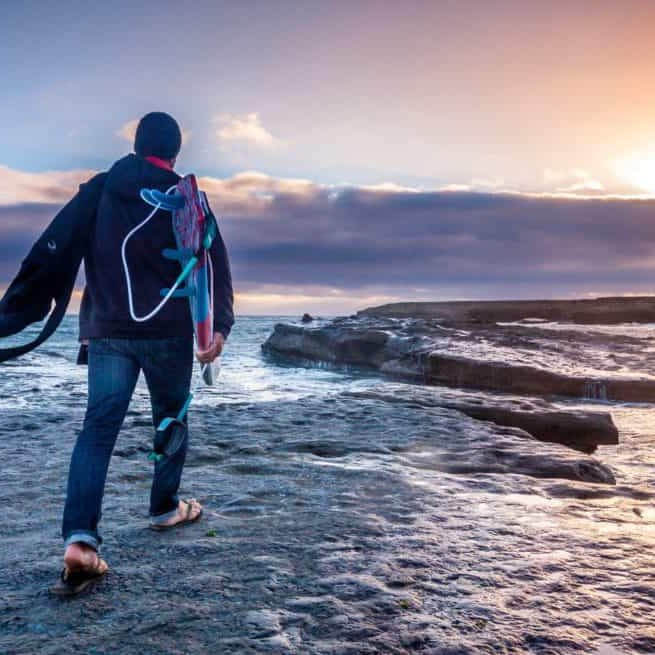 Nonprofit Spotlight: Society of American Magicians Magic Endowment Fund
We are excited to feature the Magic Endowment Fund! They are a part of a historical organization and are doing great work all over the world!
What is Society of American Magicians Magic Endowment Fund? 
The Society of American Magicians was established in 1902 as a way for magicians to learn together and develop a fellowship between members all over the world. The Magic Endowment Fund (MEF) was established in 1986 by senior members of the Society. The main goals of the fund are to: Support a national youth development program, preserve the historical efforts of the magic community, provide financial assistance to magicians for medical treatment, and endorse other activities to further promote an enduring interest in the Magical Arts. I had the pleasure of speaking with the Treasurer of the MEF, Richard Bowman. He said they are focused on continuing to pursue the main goals of the fund. Additionally, he wanted to highlight two projects they are currently working on. The first is a book that will showcase the history of the Society of American Magicians. The second project is a podcast called SHEZAM, run by Professional Magician Kayla Drescher. The podcast aims to highlight the industry's representation of women and to empower women to pursue magic.
48in48 in the Picture!
Before participating in the 48in48 event, the MEF was just an icon on the Society of American Magicians website. Richard Bowman shared that 48in48 came around at just the right time for them, just as they were exploring the idea of starting their own site. He said that the team working on the site was terrific and that he couldn't say enough good things about them. Reflecting on the process, he shared that it was a good beginning for the MEF, and their site continues to get better and better. The credit there goes to Richard, who since the event has become familiar with editing and updating the site himself, adding pages and editing menus and events as needed.
Who is Richard Bowman?
Richard started his magic journey at 8 or 9 with a magic book. After skipping some years as a young adult (teenage girls don't think magic is cool he explained to me), he was reinspired during his time in the Air Force when he met a fellow practitioner. While stationed abroad with nothing but free time on his hands, he took the opportunity to create an original standup magic show. At his peak he worked 120 shows a year, both solo and assisted by his daughter. He joined the Society of American Magicians in the 90s, where once becoming involved with the National Organization, became president. President's terms only last for one year (except Houdini from 1913-1926). During his time as president he ran an initiative focusing on sharing magic with special needs children, as well as getting involved with the MEF. After his term was up he eventually transitioned to being Treasurer of the MEF, which he does today. Richard is enthusiastic about spreading the artform and helping those who share in his passion. If you would like to check out the Society of American Magicians and their Endowment Fund, please check out their website, or follow them on social media!
Get Involved
Check out the Magic Endowment fund at their new website, consider donating to support their important cause, and follow the Society of American Magicians on Twitter or Facebook to learn more.
Want to join us as a Volunteer to help Nonprofits like the Magic Endowment Fund? We'd love to have you. Sign up here for one of our upcoming virtual build events!
Are you a Nonprofit or do you know one who could benefit from a new website? Apply here to join us in our next build event!