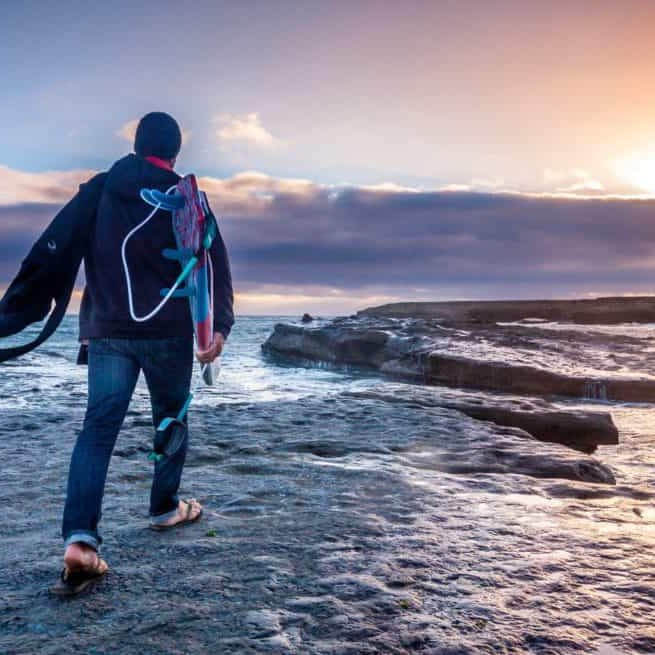 Volunteer Spotlight: Carrisa Jones
Meet Carrisa
Carrisa has been a light in the 48in48 family for several years now. In 2018, a friend of 48in48 who was helping provide some space in Atlanta Tech Village for Carrisa's nonprofit suggested she "throw her name in the hat" for a 48in48 site. We're so glad she did!
Creating a Site
48in48 volunteers built the site for the nonprofit Carrisa founded, Every Girl Shines, in 2018. Every Girl Shines' mission statement is "To empower girls to find and share their light." Their core values are "loving, leading, and living." Coincidentally, Carrisa's site was built by Slalom volunteers, and a few years later Carrisa found herself working at Slalom and hearing about 48in48 once again. This time, she chose to join us as a volunteer on the planning site, giving back to the same community that once gave to her.
Carrisa says her experience as a nonprofit was a positive one – "I learned a lot when it comes to marketing. That was a great marketing experience for me – being able to learn how to talk about my organization. There's even some terminology that I use today that I got from that event." We strive to make our events a learning experience for our nonprofits so they walk away equipped to manage their new site.
Joining As A Volunteer
When ask about what drove her to start volunteering for 48in48, Carissa said it's her unique perspective having gone through our web building process as a nonprofit. "I've been in their shoes before. I know what it's like to be a nonprofit that wants to do they work, but you don't always know everything you need until someone comes to tell you." She also cites the no-cost aspect as particularly compelling, noting that she understands how tight money management can be for nonprofits trying to maximize their impact. "To have great organizations say, 'Hey, I know you need this to help get word out to your community, and it's not going to cost you' …. Anytime somebody can help, that's always a plus. I love that this is one less thing you have to worry about paying for."
Outside of 48in48 and her time with Every Girl Shines, Carissa also volunteers with Women in Technology in Atlanta and at her church, Elizabeth's Baptist. She says her passion has always been serving women and girls.
Advice from Carissa
Carissa's words of wisdom to an interested volunteer? "48in48 is successful due to people bringing in their different talents. Even if you think you don't have anything to offer, you totally do." We love that, and totally agree – there's so much to do at 48in48, and our diversity of skillsets is our strength. Beyond that, we like that Carissa's priorities – "When it comes to volunteering, for me, I like to do stuff that's fun. With 48in48, it's definitely fun."
Want to join in the fun? Register as a volunteer for our upcoming event!