We build websites for nonprofits, for free.
Teams of talented designers, developers, project managers and content writers come together and create amazing websites over just one weekend, in a buzzing conference-like environment.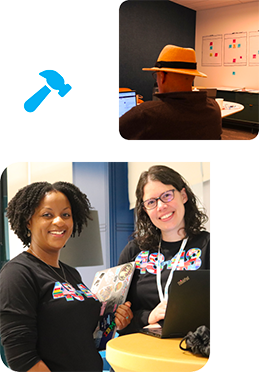 Donate now and your gift will be matched!
A generous donor has offered to match donations made through this campaign, up to $10,000. That means that for every $1 you donate, 48in48 will receive $2!
Volunteer to Build Websites
Join our passionate community of skilled volunteers who lend their expertise in building professional websites and providing digital marketing support for nonprofits. Make a meaningful impact by sharing your talents and helping organizations amplify their reach and influence. We are proud to host initiative-based events that focus on empowering women, promoting social justice, and fostering positive change globally.
Nonprofits - Request a Website
Are you a nonprofit in need of a new website? Submit your request and let our dedicated team of volunteer marketing and design professionals create a stunning online presence for your organization. Empower your mission with a professionally designed website that showcases your work and connects you with a wider audience.
Engaging in 48in48's corporate sponsorship and volunteer opportunities goes beyond giving back; it fosters a deep sense of connection and camaraderie within your company. In fact, 81% of our volunteers report feeling a stronger bond with their company and colleagues after serving on a company team.
Intake

Nonprofits from all over the world submit requests for new websites.

Discovery

The 48in48 team collects requirements and assets from each nonprofit.

Build

Skilled volunteers attend large build events hosted over a weekend.

Launch

At the end of the build event, the new websites go live!
To date, 48in48 has empowered over 1,300 nonprofit organizations with free, professional websites, generating an astounding $33 million in value and savings to them. Through our events, we've witnessed organizations amplify their reach, increase their impact, and create lasting change in their communities. Join our movement and be part of the incredible success stories that have touched countless lives, creating a ripple effect that continues to impact local and global initiatives for years to come. Together, let's make a difference that transcends boundaries and shapes a brighter future.

Together we've helped
+
NONPROFITS (AND
COUNTING!)

Events have generated
$M+
TOTAL LIFETIME
IMPACT

You've helped us host
EVENTS SINCE 2015
&nbsp

Together we've helped
+
VOLUNTEERS SINCE
2015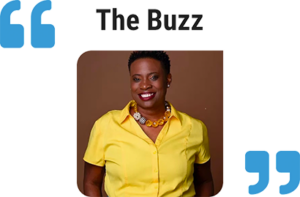 Tonya Kelly
Empower our Youth Foundation
"The website provided us with new opportunities to encourage, engage and empower our community."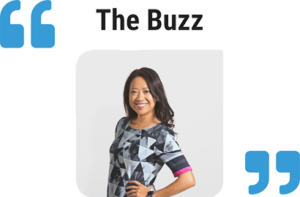 Bee-Lian Quah
Associate Partner, IBM Consulting & IBM 48in48 Lead
"We love working with 48in48 for skills-based community service; it has also been a great experience for team building and networking opportunities!"
Sponsor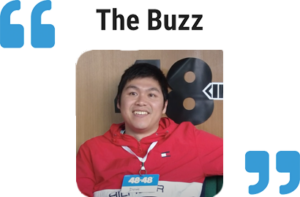 Dave
Salesforce
"48in48 is accessible to all ages, highschool, college and professionals. It is a safe space to learn and get things done."
Volunteer
Get involved! We host multiple build events annually. All events are hybrid - if you can't make it in person we'd love to have you join virtually!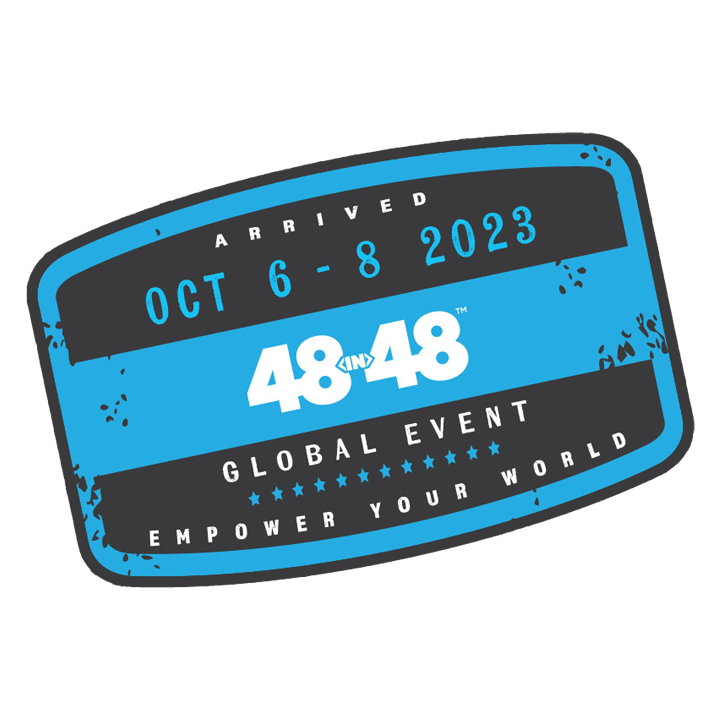 In our final event for 2023, 48in48 will celebrate you and the value and impact of volunteerism all over the world. Participating will bring you closer to those who think like you and who are located in countries that you may visit one day.
At 48in48, we are incredibly proud and grateful for the unwavering support of our sponsors and partners. Their generous philanthropic activities have been instrumental in our mission to empower nonprofit organizations. From event hosting to media and technology services, their invaluable support has enabled us to do what we do best: provide free, professionally designed and developed websites that amplify the causes of all nonprofits. We extend our deepest gratitude to our past and present sponsors and partners for their unwavering commitment and contribution to making a lasting impact in communities worldwide.