Unleashing Nonprofit Potential Through Digital Transformation
A powerful online presence is vital for nonprofit success. In fact, 75% of young donors are turned off by outdated websites. At 48in48, we understand the challenges nonprofits face, which is why we are dedicated to providing free websites to empower nonprofits. Say goodbye to underperforming websites and embrace our transformative initiative, where we build professional websites for nonprofits at no cost.
Generate under $3 million in annual revenue
Have a focus that is generally non-political and non-religious
Assign a dedicated person to oversee this project
Must have a 501(c)-3 (If you don't have one, click here)
48in48's Vision for Nonprofits
To help you achieve your mission with a beautiful, impactful website that attracts and engages your target audience. 48in48 services nonprofits worldwide.
We help the helpers by providing 48 nonprofits with a free website at every event.
A 48 in 48 site includes:
Nonprofit Application For A Free Website
1. Apply
Take the first step towards your nonprofit's digital transformation by applying for a free professional website. Our application process only takes about 15 minutes and allows you to provide essential information such as your mission statement, address, contact details, and nonprofit status (501(c)(3)).
2. Complete Coursework
Once accepted, you'll need to dedicate approximately 10 hours to complete our coursework, divided into three essential modules: Branding/Mission, DNS setup, and Page Content. By completing your coursework three weeks before the website build, you secure your spot based on coursework completion date.
3. Meet Project Manager
As the event draws near and after completing your coursework, you'll be connected with a dedicated project manager. This experienced professional will guide you through the next steps, answer your questions, and provide invaluable support throughout the build weekend.
4. Build Weekend
Witness the magic unfold as our team of skilled marketing and design experts brings your website to life over an intense and dynamic weekend. Your input and the materials you provided during coursework will shape the creation process, ensuring a website that authentically represents your nonprofit's vision and impact.
5. Approve
At the culmination of the build weekend, you'll have the opportunity to review and request any necessary revisions from your dedicated team. Once you are satisfied, we will take your nonprofit's new, free website "live," allowing others to discover and engage with your organization's compelling online platform.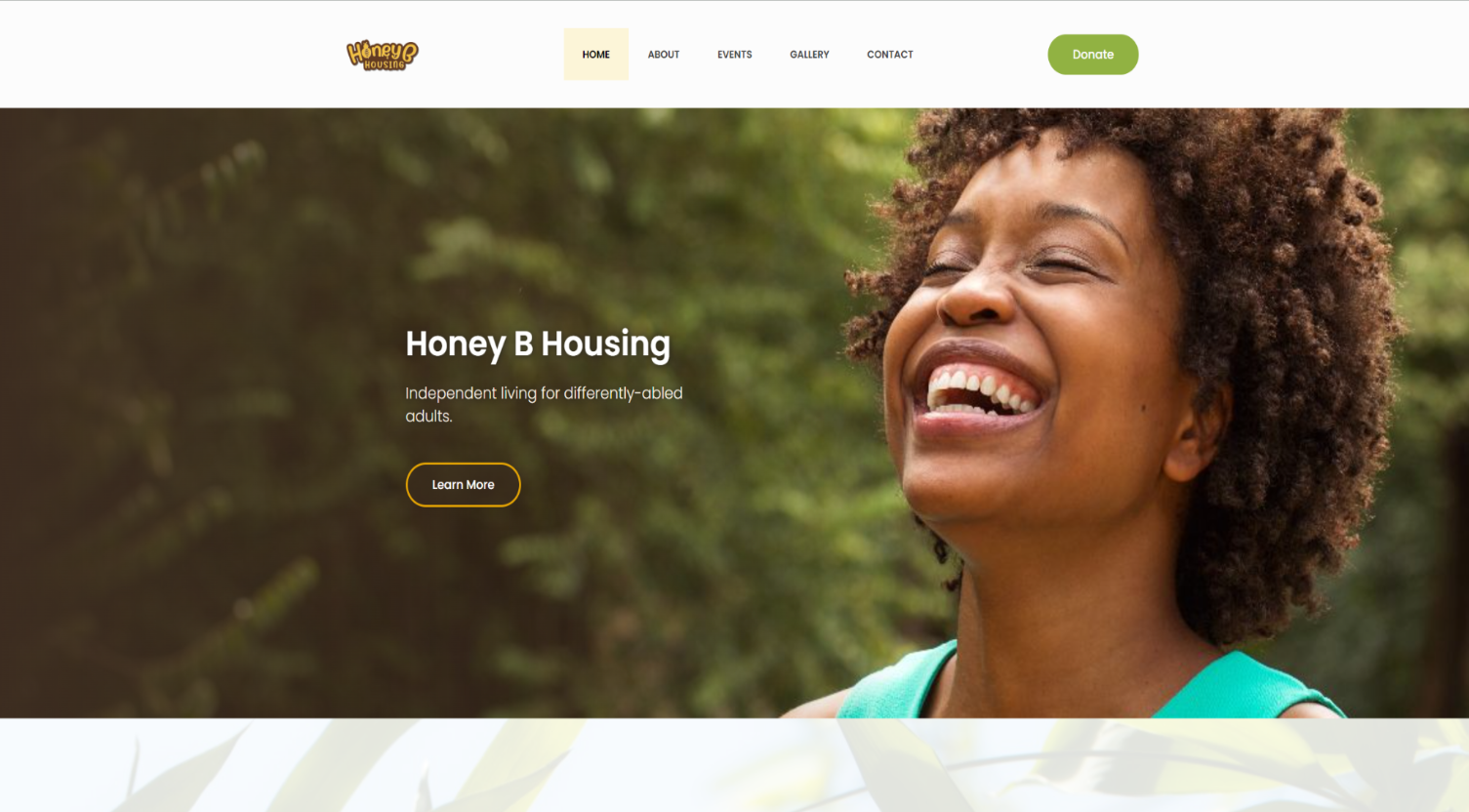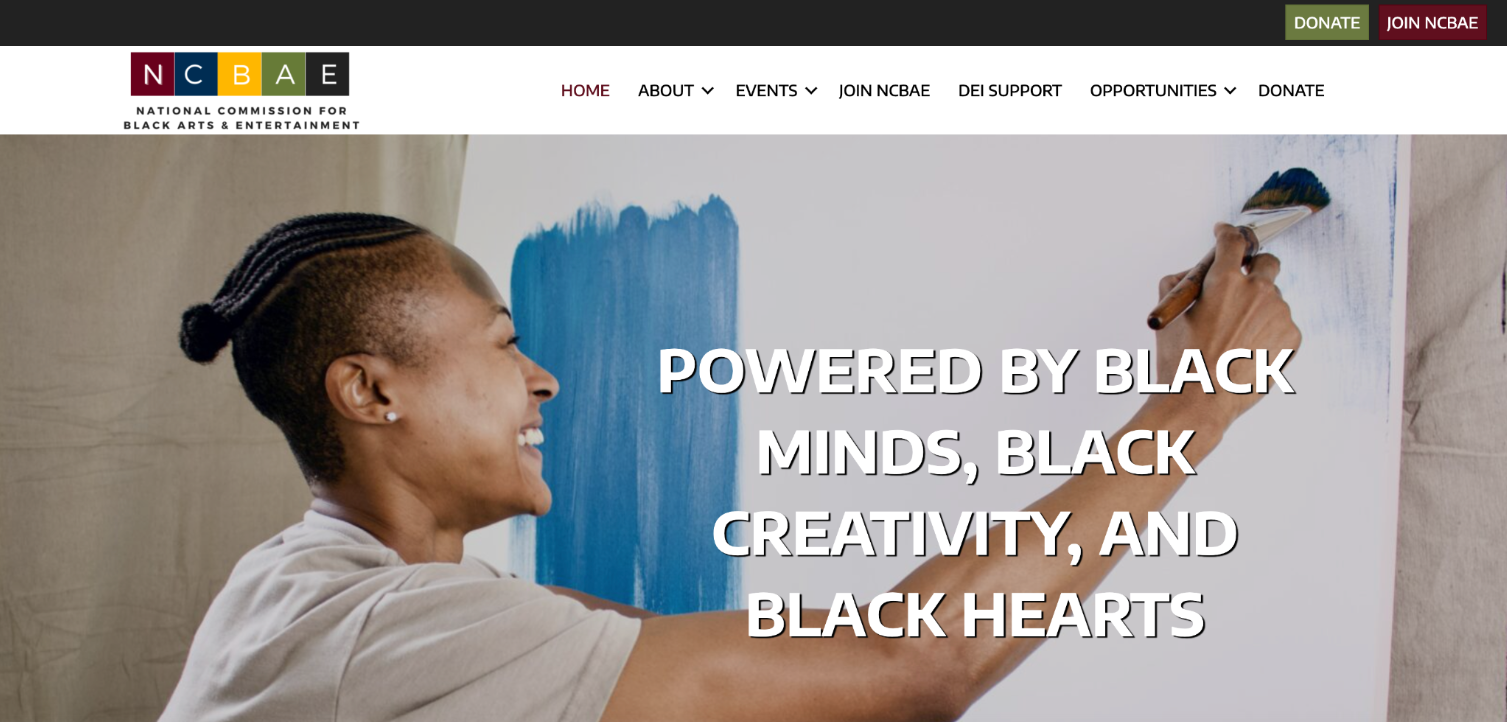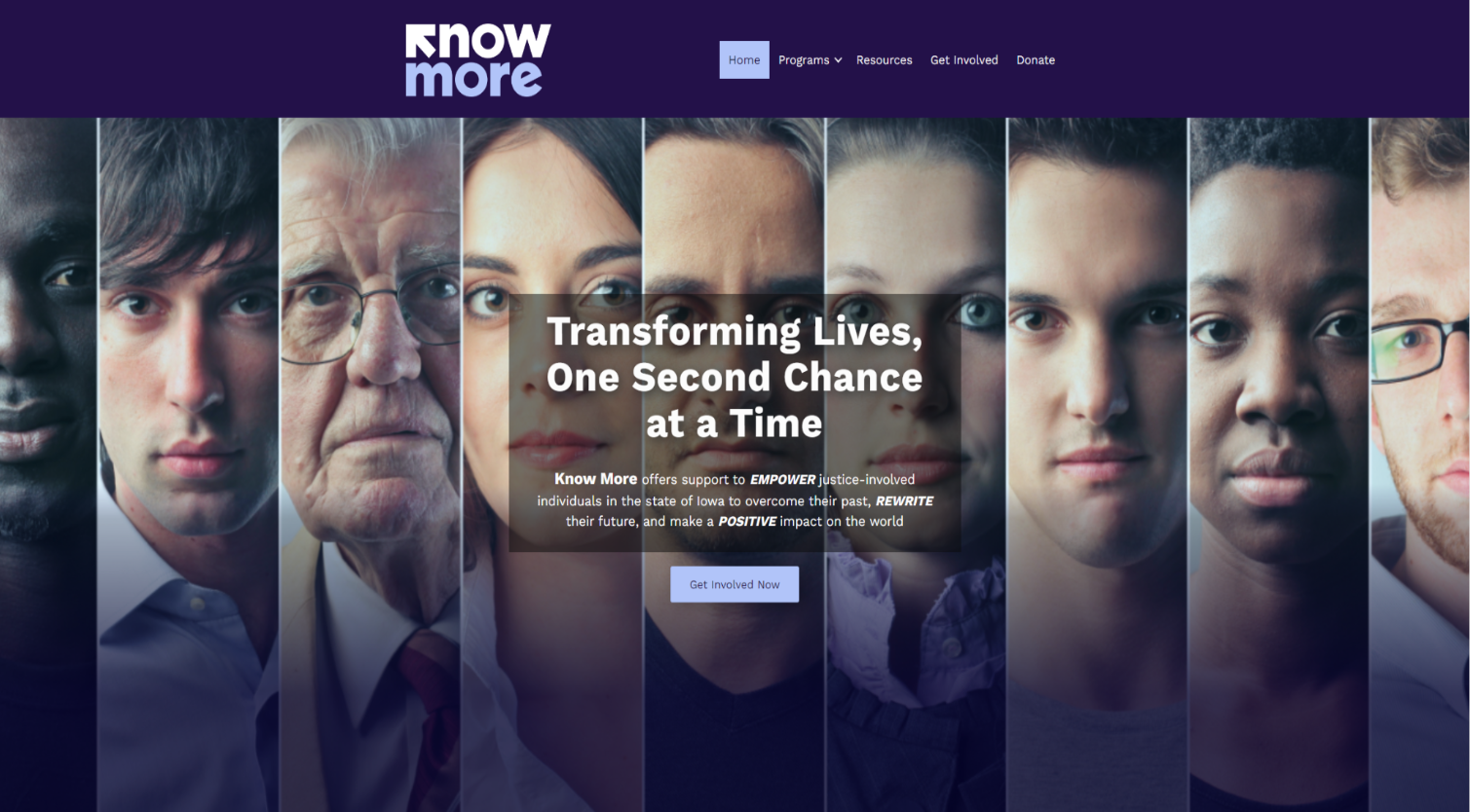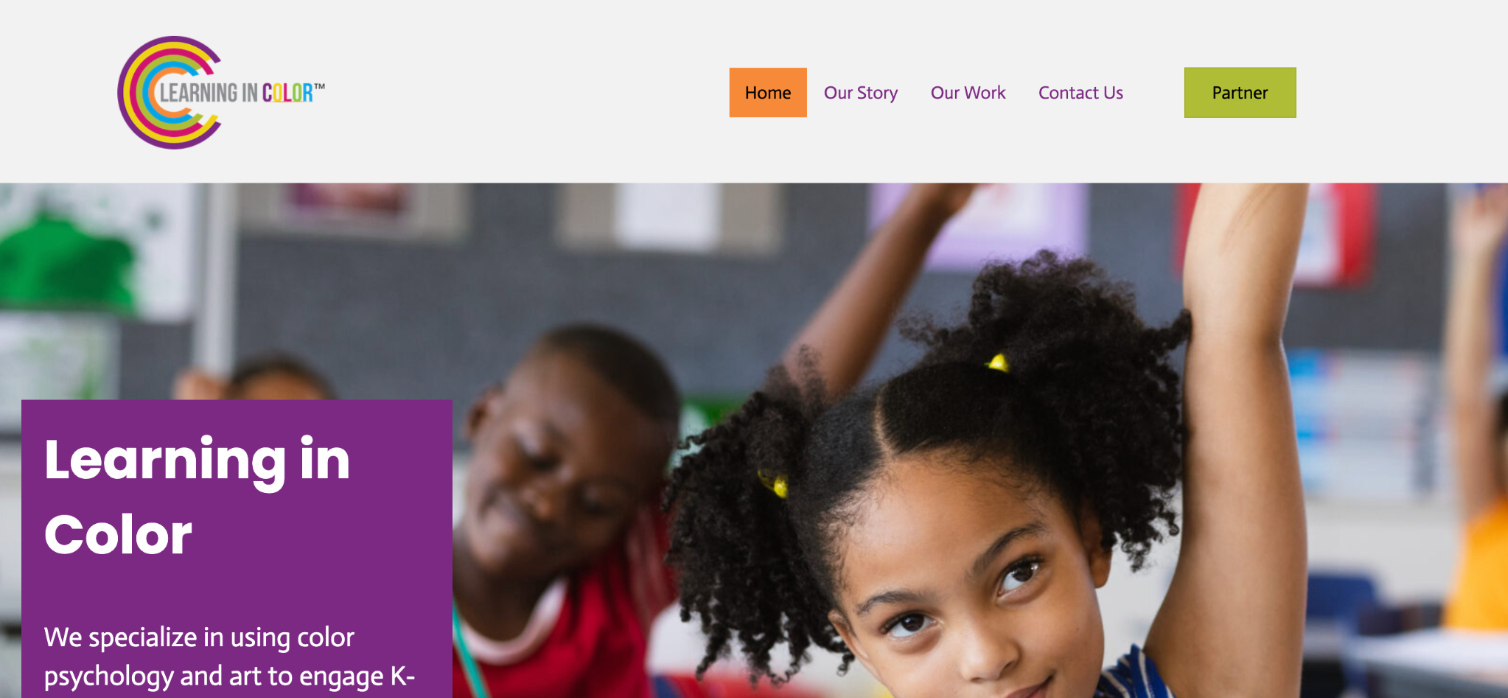 Take a look at some of the websites built at 48in48 events.
$M
Saved by nonprofits globally
Nominate a Nonprofit or Apply for a New Site
Do you know a nonprofit that would benefit from a website? If so, leave their information to refer them to 48in48.
Working with the 48in48 team has been such an amazing, organized experience. The Nonprofit Relations Manager was always in communication with me an answering my questions. The Project Manager and build team was able to deliver an amazing site, and Post Team may be small in number, but they are very prompt with the requests and updates that are needed to be made to the site. I can't thank them enough for such an amazing experience. We are so glad to have had the opportunity to receive the build from 48in48 they truly stand by their mission and vision!
Whole Village Healing Services
Our organization was selected to participate in the 48in48 Social Justice Event and we had an absolutely amazing experience! Our build team took what we provided in text and transformed it into an absolutely stunning website. 48in48's support was there throughout the entire process, and the communication is top notch. It has been our absolute pleasure to work with 48in48. As a result of what 48in48 did, we now have more eyes on our website and more visibility on the issues our organization addresses. In addition, we now have the confidence to speak with more funding sources because our website lends credibility to the work we are already doing. We are so grateful for the work 48in48 does and the excellent team they have in place to support us!
The team at 48in48 delivered an amazing renovated website. It's jaw dropping. The impact on our Organization is profound as evidenced by a significant leap in engagement when communicating with community members to advocate for the mission. Marketing is critical. Perception is foundational to build a brand. The creative and technical volunteers at 48in48 are phenomenal. Further, the preparation instructions for the event are clear and easy to follow.
48in48 did an excellent, amazing job on my website! And to think it all happened in 48 hours! Incredible. The team working on my site we open to suggestions and attentive to my needs and wants. The site looks and functions better than I could have imagined.