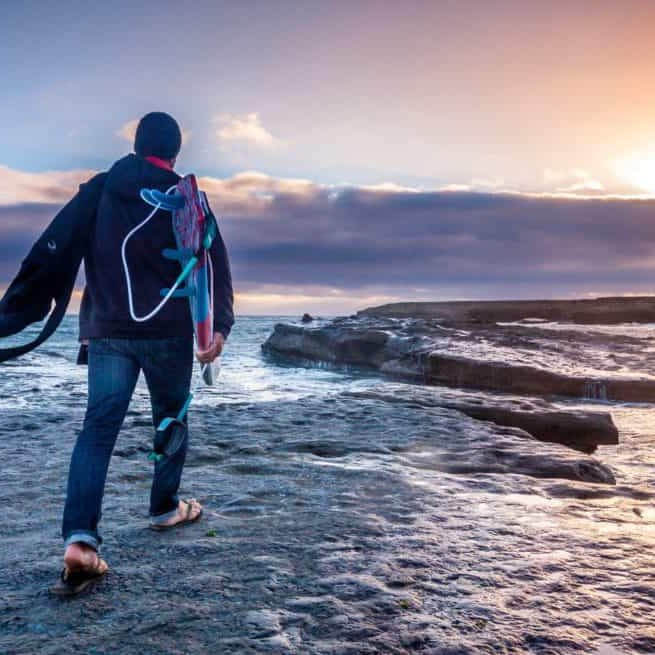 48in48 is proud to work with ActBlue this year!
ActBlue builds free digital fundraising tools that make it easy for any nonprofit to run a modern
fundraising program online — and as a nonprofit ourselves, our only mission is to help other
organizations achieve their goals through smarter fundraising! Our powerful fundraising platform
enables nonprofits of all sizes to create optimized, advanced donation pages that raise more
money and connect with small-dollar donors around the country. The result? More sustainable
organizations.
Why Nonprofits Should Use ActBlue
Today, nonprofits of all sizes can and should raise money from small-dollar donors online.
Donors now expect to be able to give quickly and securely to causes they care about and
creating a strong small-dollar fundraising program will also make your organization more
sustainable over the long term: Small-dollar donors can give multiple times; provide a large,
no-strings-attached revenue stream; and often become vocal advocates for the nonprofits they
support. ActBlue's free online fundraising platform is user-friendly, rigorously tested, and trusted
by over 15,000 groups and millions of donors. With our modern tools, it's easier than ever to
build a powerful small-dollar donor base that is invested in your cause!
As a nonprofit ourselves, all of our features and updates are free so organizations large and
small can benefit from our tools, including:
ActBlue Express Lane, our saved payment feature for donors that enables a growing
universe of six million people to give to any group using our platform with a single click
Unlimited, customizable, and automatically mobile-optimized contribution forms
Advanced recurring gift tools
Free Account Updater technology that automatically updates donors' credit card
information if they get a new card
Intuitive design tools anyone can use to make branded contribution forms and social
share images and text
Built-in remarketing tools that remind supporters to finish their donations
Peer-to-peer fundraising tools
Integrations with Salesforce, ActionKit, and more!
Our mission is to make the giving process as easy as possible for your donors, so our team of
engineers is constantly innovating. Everything we build is user-tested with nonprofit donors in
mind, and our team of fundraising experts is always happy to talk about best practices and how
to best utilize your account, all at no cost to you (we never use contracts or hidden fees)!