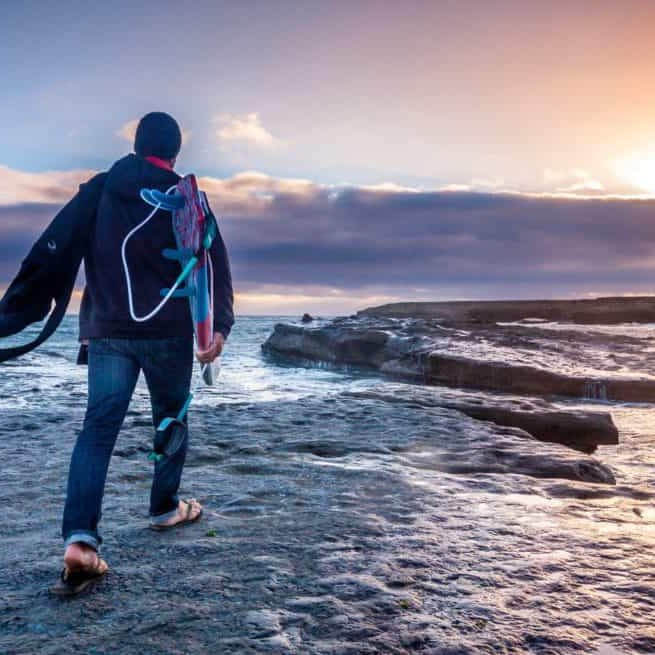 5 Ways to Make Sure a Nonprofit Event Goes Well:
5 ways to make sure a nonprofit event goes well:
Plan absurdly far in advance

Sponsors, volunteers and vendors are on their own time. Some may commit casually and never follow through. With enough time to allow the event essentials to finalize, maybe even early, you are left with time to tweak, add on some fun extras, and prevent your own premature aging.

Things always take longer than you expect. Even at event time, you think all you have to do is set up a table and some chairs for check-in but in reality, you arrive and you can't find the tables, you have to answer calls from a volunteer running late, talk to a guest who came early or realize the are no tables.

Walk throughs

Put yourself in the position of an attendee and walk through each step of their experience keeping track of the Who, What and When needed for that area. Keep a physical copy of these details, distribute to lead volunteers and be SURE you have the cell phone numbers for everyone. If you can assign a lead volunteer to each area, they can manage their own minor details and you manage at large.

Exceed expectations

Pick a few of the areas in your Walk-through and find a way to exceed the expectations of attendees.

Communicate

No matter the topic, communication is always on my list of 'musts'. For nonprofit events, the success depends on its volunteers. For the benefit of the planner and the volunteer, pre event communication is crucial to ensure participation, reliability and preparedness. Keep in mind, however, regardless of your communication, the following WILL be heard from a volunteer at every volunteer-driven event: "Oh, I didn't realize this is the same weekend as [insert family function]".

Relax

For many nonprofit events, the planners double as the face of the organization. While you have stressed on the planning "absurdly far in advance", remember that at the event, you're also hosting! Event time is your time to chill out! Enjoy the guests and be confident that you can handle challenges with delegating ease.