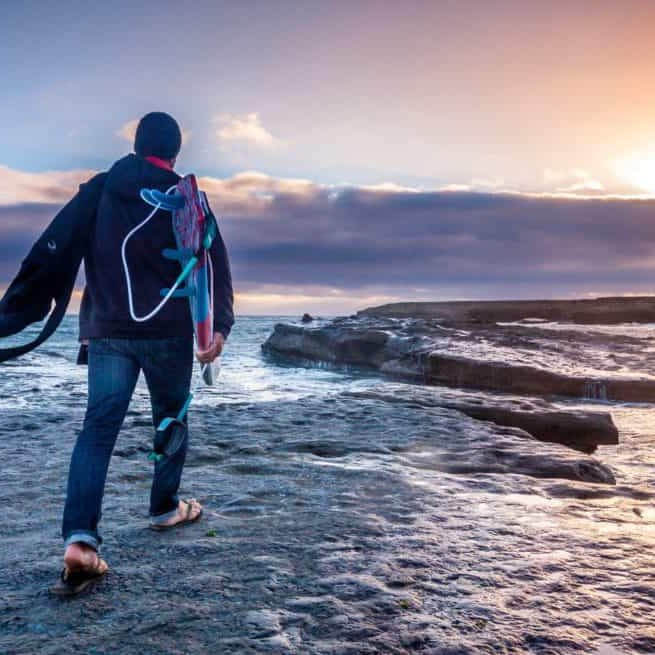 Calling all Bloggers, Designers, Web Developers, Authors, Marketers, Content Creators, Business Entrepreneurs, Non-profit Organizations and all other WordPress Enthusiasts… This is your opportunity to learn, level up, and build your network! 
48in48 would like to thank the Miami WordPress community for their support during our 2nd Annual Super Service Event in South Florida. We were excited to have some of Miami's best WP guru's volunteer at our event during the weekend of Jan 24. Thank you so much for helping make our 1st event in South Florida a success! We are sharing details about the WordCamp Miami Event below.
Attend 2 full days of nonstop action-oriented workshops and sessions presented by experts in various fields, WordCamp Miami 2020 is the perfect conference to improve your skillset and step it up a notch!
At WordCamp Miami 2020, you will be immersed in a world of knowledge that will put you on a strategic path to success.
You will learn about:
The latest WordPress features and tips that you can implement immediately
How to improve your design or developer skills to stay ahead of the competition
Proven digital marketing strategies to grow and engage your customer base
We are confident that you'll leave WordCamp Miami energized, motivated and with a plan to position your company for success.
WordCamp Miami 2020 is going to be epic. See you there!
Click the Link Below to Learn More About: