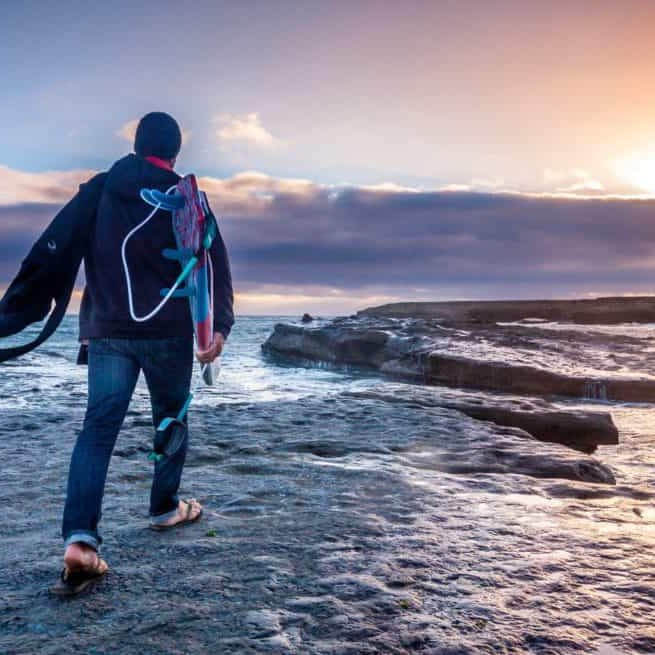 Women's Build 2023 Event Recap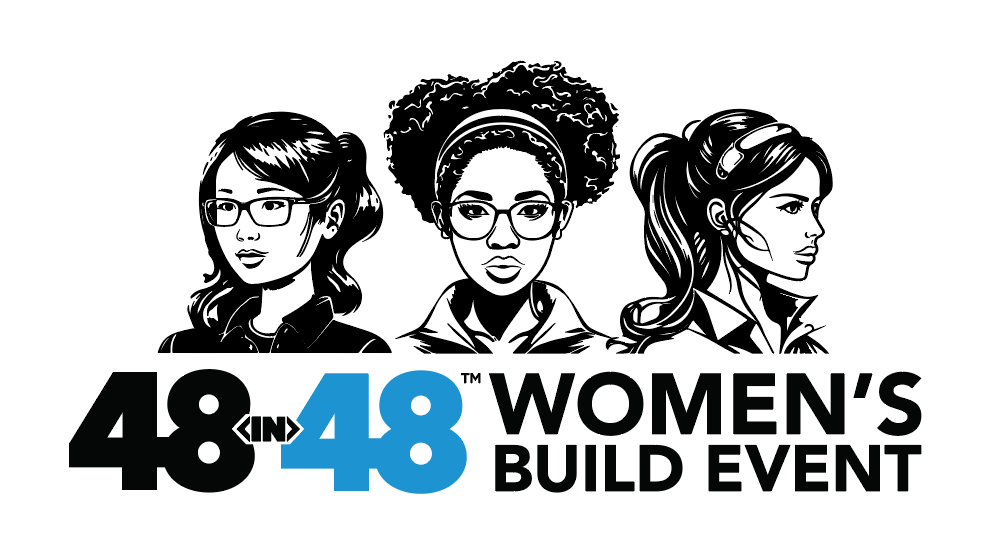 Congratulations to all our 55 teams for sharing your incredible talents to serve incredible nonprofits!
Our Women's Build Event brought volunteers and nonprofits across the world together to create a powerful impact. The difficult decision of top sites was delivered by six amazing women working in the digital tech industry. Congratulations again to our award winners.  
1st Place- National Commission for Black Arts and Entertainment
Elishia Bush, Emily Armstrong, Monica Price
2nd Place – Learning in Color
Dahab Hagos-Fewell, Deja W, Lauren Hatchett, Jenny Brown, Erika Noonan
3rd Place – Gold Carbon
Miriam Espino, Suvarna Damodaran, Kathryn Smith, Sharon Ford, Jacquelyn Nguyen
Honorable Mention – Diamond's Well Place 
Ragan Foley, Gabrielle John, Dina Zhang, Carla Bellido, Rachel Wiseley, Jasmine McCune
Honorable Mention – Doing Impeccable Greatness
Karen Blades, Andrea Black, Shan Thomas, Kalaiselvi Subbiah, Jacquelyn Nguyen, Jyoti Vora
The Weekend in Photos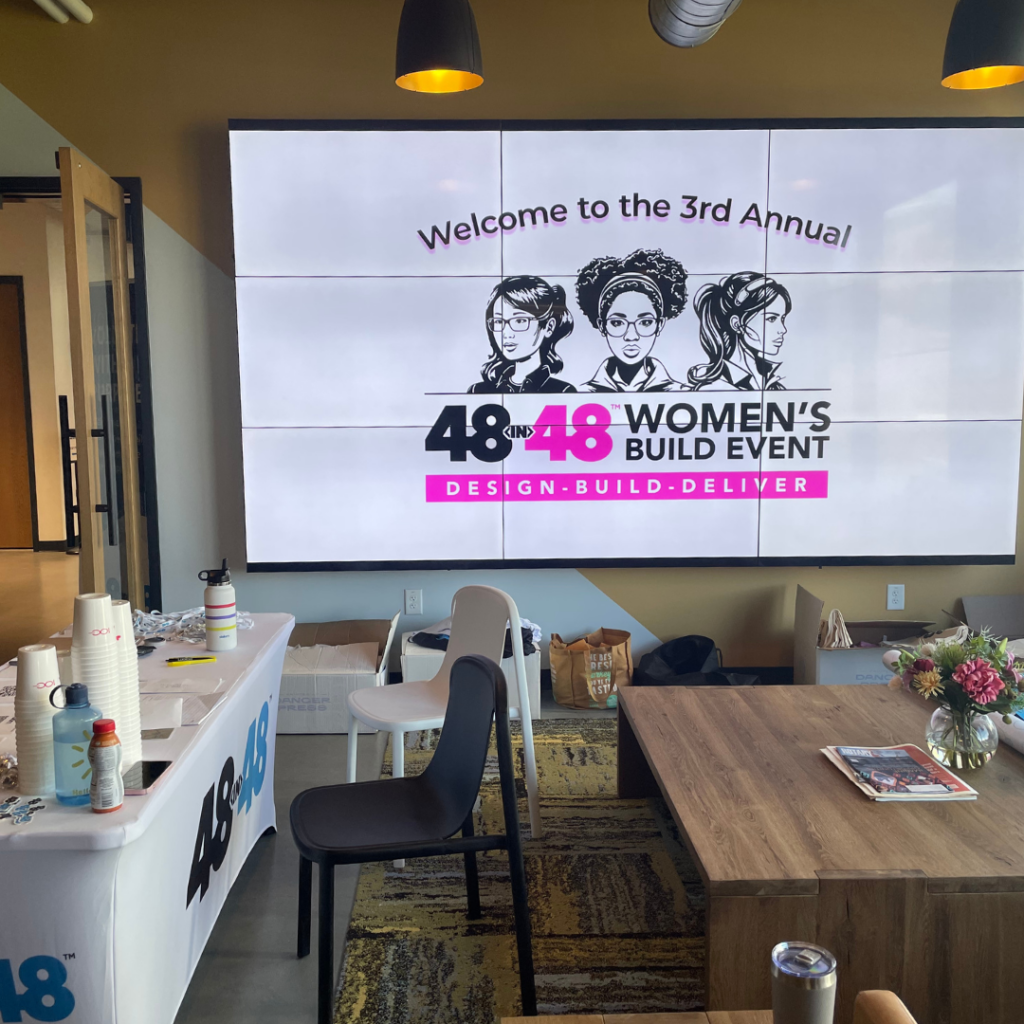 On Saturday, volunteers worked through the morning on subpages, meeting with their nonprofit for feedback, and preparing for website audits. Our Women's Leadership Panel brought together diverse perspectives for our volunteers on navigating leadership roles as women, while our Impact Lab Presenters shared foundational tips on WordPress, Accessibility and SEO with nonprofits receiving sites. 
Volunteers for this event joined us from 40 US states. Following Georgia as our home base, where many volunteers joined us both on-site and virtually from across the state, our top states for this event were Texas, New York, Florida, and California. Volunteers also joined us from Canada, India, the United Kingdom, Nigeria, Belgium, Mexico, the Czech Republic, Australia, Jamaica, and Italy! We love to see our international community continuing to grow even outside our signature Global Event in the fall. 
With over 100 companies, schools and other organizations represented, we have to give a huge thank you to Slalom and Slalom Build for being our top contributor of volunteers, followed by IBM and State Farm. Shoutout to Coca-Cola and Kyndryl for bringing company teams as well, and to the 100Devs and HandsOnAtlanta communities for supporting us as volunteers.
Our next event is Social Justice this summer – join us again there while we wait for Women's Build 2024 to come around!