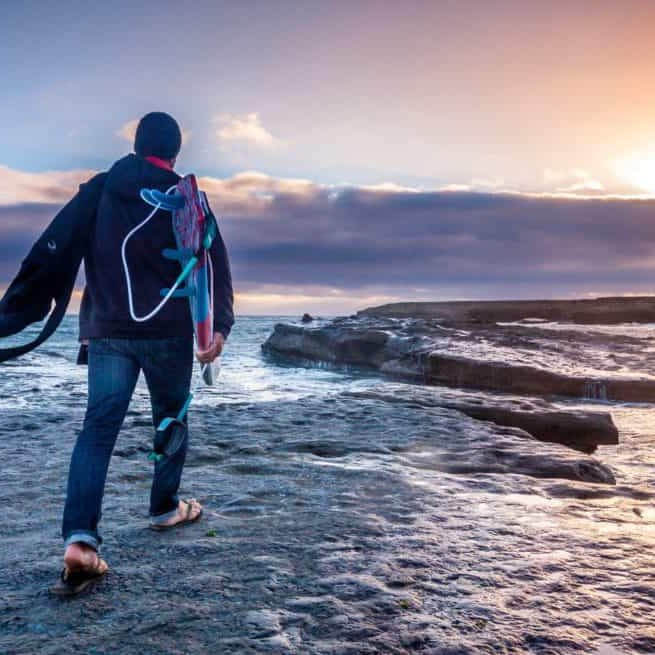 AI Revolution, or Evolution?
Artificial Intelligence: Revolution or Evolution? Atlanta's Fuse (formerly AIMA) is partnering with 48in48 and we have big news on the horizon!
On May 10th at 6p, Fuse is diving deep into the world of AI at Atlanta's Acadia! Join a panel of experts will take you on a mind-blowing journey that will debunk myths, uncover the truth, and reveal how AI is evolving right before our very eyes.
Whether you're a seasoned AI professional, an entrepreneur looking to stay ahead of the curve, or just someone who loves learning new things, this event is for you!
48% percent of donations collected will go to 48in48 to continue their mission of building 48 FREE nonprofit websites in 48 hours! https://lnkd.in/gywrs9DN
Name of Event: Fuse Fuel presents: AI Revolution, or Evolution?
Date: May 10, 2023
Time: 6:30-8:30p
Doors open at 6p
Pre-panel mingle and mix 6:30-7p
Panelist discussion 7-8p
Post panel mingle and mix 8-8:30p
Location: Acadia, 956 Brady Ave NW #400 956 Brady Avenue Northwest #400 Atlanta, GA 30318
Panelists:
Jeremy Jones; Group Creative Director, Intuit Mailchimp
Richard Lee; Co-Founder of Supercopy.ai
Sean Wood; Founder, AI Advisor, Humain Race
Caroline Dunn; Electrical Engineer and VP of Marketing, Wahsega.