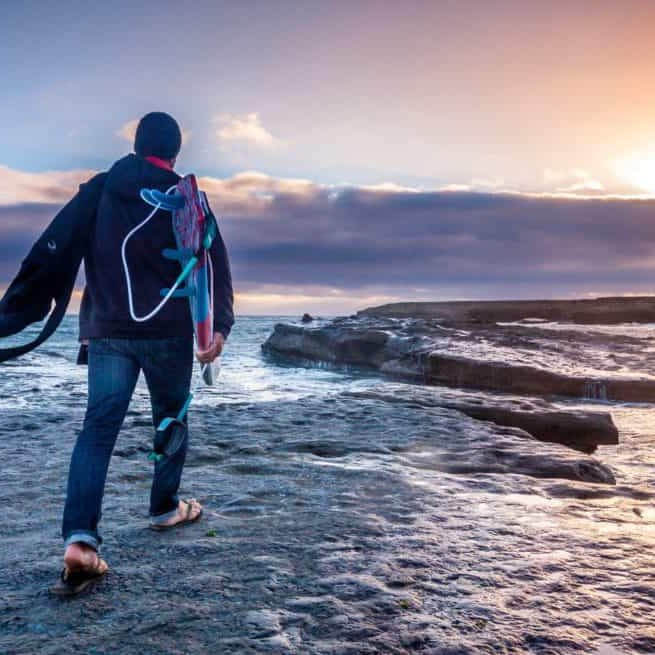 As Thanksgiving approaches, we at 48in48 want to say thank you to all of the wonderful nonprofits who work tirelessly on a wide range of missions to make the world a better place. We are so thankful for the work you all are doing. We want to highlight a few of these nonprofits who have in return expressed their thanks for the work we do at 48in48. These messages mean so much to us. Please check out these nonprofits, they are all wonderful organizations. 
---
https://themissamericafoundation.org
Majken Mechling
When I think of 48 in 48 I think about how grateful our organization is for the incredible opportunity that these amazing volunteers gave to our organization. As a small, but critical, not for profit, all of our resources go to our scholarship awards. Having the resources at this time to pay for the building and establishment of a website would have been impossible until we met 48in48. Every day I talked about this priceless tool that was gifted to our organization from some of the most generous and skilled volunteers I have ever met. This dedicated team of volunteers knocked it out of the park and hit the target spot on with our website design. They heard us, they understood us, and they built a website that reflects who we are and where we want to be as we grow toward the future. Thank you just doesn't do it justice!! We are forever in your debt for giving us the sustainable gift of social media via our beautiful website!! Thank you!!
---
Alice Moore
My name is Alice Moore, Founder of Take My Hand Girl. A new non-profit determined and excited to affect the lives of young girls ages 9-19 through mentorship, accountability and volunteerism.  I've had this vision for my non-profit.  I had no clue with the help, expertise and commitment from 48in48, it would come to life via a website, designed so perfectly. I could NOT thank them enough.  My project manager from the beginning seemed invested in how I want to help the youth, and it showed with her excellent customer services skills, knowledge and leadership.  I would have not come up with this concept for my website. In addition,  they used their knowledge to not only complete what I was asking, but offered great suggestions which were implemented. THANK YOU so much! 
---
Laila Hishaw
The coursework required by 48in48 allowed me to get clarity on my messaging and goals for my organization. Having a dedicated, talented team to turn my thoughts into the perfect professional website was magical!  They were my Fairy Godmothers of Tech & Design and delivered a dream come true!  I'm so grateful!
---
Danielle Shingieti
The staff at 48in48 were so helpful and knowledgeable. They made the process so easy. I will definitely refer anyone starting a non-profit to use 48in48. 
---
https://reentryartsconnection.org
Curtis King
It was a great experience. The team's commitment to designing a site that represents our organization was evident. It was pleasure working with them.