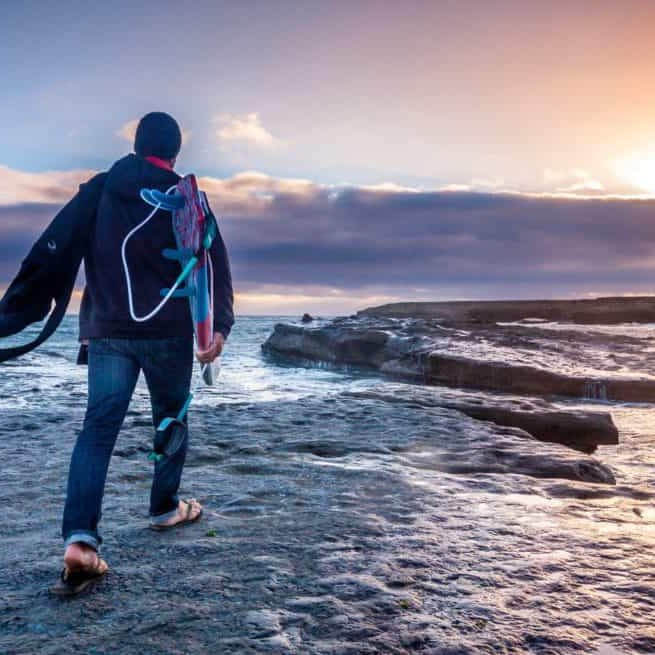 Nonprofit Spotlight: Between the Vote
We are excited to feature Between the Vote! They participated in our 2022 Social Justice Event and are doing great work in their community!
What is Between the Vote? 
Between the Vote is a community based, action oriented, Nonprofit organization looking to give civics and movement education to youth, specifically youth of color. Founded by Keilani Parker in 2020, they already have a strong identity grounded in filling what they see as a gap in pre-voting age youth education. Between the Vote hosts civics classes on Saturdays for middle and high school aged kids in their community. In class they talk about a wide range of topics, from the 13th, 14th, and 15th amendments, to specific positions in their local and national governments. These classes are followed by conversations where the students discuss what they are learning. These classes have been so effective in igniting interest that some of the students have created their own YouTube channel to talk about what they are learning in class, editing and publishing the videos themselves. Between the Vote is hosting a Civics Brunch on Labor Day as part of their Pop Up education events.
48in48 in the Picture!
Between the Vote did not have a website previously. While seeing a website as necessary, it is also a considerable expense, especially for a nonprofit organization. Despite having no previous website, Keilani had a clear idea of what she wanted to be reflected on the new site. She worked hard to make sure she had the necessary information in place so that their mission and brand would be accurately presented. Keilani said that the combination of her preparation and the skill of the volunteers led the whole experience to being "a wonderful seamless experience". She said the resulting site was "far better and greater than expected". In one month the website is already proving to be a great tool for directing any visitors to the different services they provide.
Keilani Parker and the "Why?"
Keilani is a lawyer by trade, with over 15 years of experience in voter education and mobilization. She firmly believes that an educated voter is crucial to the success of our democratic system. She is specifically passionate about working with pre-voting age youth, who are often overlooked. Keilani founded Between the Vote to assist in this mission. She hates hearing young people express that they feel their vote doesn't matter. She wants everyone to see themselves as a valued citizen with both a voice and a say in their community and their country. To accomplish this, Between the Vote focuses on educating and preparing young voters "between the voting periods" so that when the time comes they will all be ready to exercise their right.
Get Involved
Check out Between the Vote at their new website, consider donating to support this important cause, and follow them on Twitter to learn more.
Want to join us as a Volunteer to help Nonprofits like Between the Vote? We'd love to have you. Sign up here for one of our upcoming virtual build events!

Are you a Nonprofit or do you know one who could benefit from a new website? Apply here to join us in our next build event!