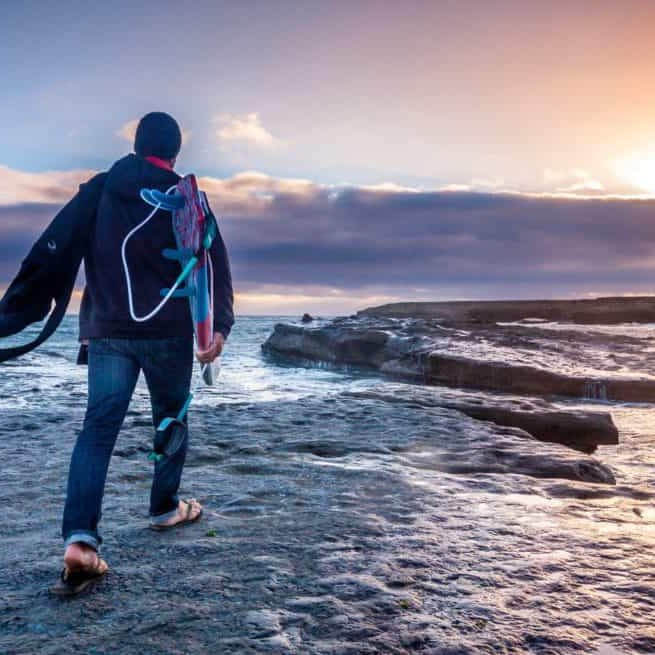 The 30-Minute Answer to Better Marketing Content
Nearly all nonprofit marketers would benefit greatly by taking a month to focus on their digital content marketing programs. That was the conclusion based on the responses from 207 nonprofit marketers to the eighth annual Content Marketing Institute/MarketingProfs content marketing survey.
30% of nonprofit marketers neither agree nor disagree that they can demonstrate that their marketing content has increased the number of people helped or served by their organization.
23% neither agree nor disagree they can prove their marketing content has increased event attendance or participation.
17% don't agree or disagree that they could demonstrate how their marketing content has increased audience engagement.
49% neither agree nor disagree they can prove how their marketing content has increased fundraising.
35% neither agree nor disagree they can demonstrate how their marketing content has increased donations/sales.
There's a reason for all that apathy. Most of the nonprofits surveyed were unable to demonstrate the impact of their content marketing. That's because most are practicing what we often call "random acts of marketing." Content Marketing Institute also learned that among these nonprofits surveyed:
74% execute marketing efforts without any documented content marketing strategy
62% perform marketing efforts without ever measuring the return on investment
41% fail to align marketing metrics to the organization's goals
If you're going to invest the resources in marketing, don't you want to make sure it serves a purpose and that it's working?
If you struggle with any of these issues, here is a simple, 30-minute solution for thinking smarter and putting the processes in place to improve the impact of your marketing efforts.
Highlight Your Who, How, and Why
Your organization's positioning, mission, and purpose aren't the same. If you don't clearly distinguish them, your marketing doesn't stand a chance at being clear and effective with the audiences that matter most.
Positioning is your organization's identity – your who.
Mission is your organization's reason for existing – your why.
Purpose is your organization's way to implement its mission – your how.
For example, the positioning of the nonprofit Wounded Warrior Project is, "a non-profit organization that helps veterans and active duty service members." Its mission is to honor and empower severely injured service members. The purpose of Wounded Warrior Project is to raise awareness and money from the public and to provide programs and services to meet the needs of these service members.
By separating positioning, mission, and purpose in your thinking, you can distinguish between your organization's who, why, and how. With that simple, precise information, you have the platform for a more specific and compelling marketing message.
Now what?
You have a simple three-part message in place. Now it's time to turn it into the heart of your marketing content – your statement of purpose. This more detailed sentence will include your who, why, and how (positioning, mission, and purpose) – as well as your audience.
When you start to line up who you are and what you do with the audiences who care most, you can begin to build a plan to reach them and to accomplish your goals once you do.
Answer these three questions:
Who is your priority target audience
What is the greatest need you solve for them
What is the outcome you need from them
The exercise will help you to determine what you need to say, where you need to share that message and ensure you are clear about the reason(s) for the marketing. It's a simple, powerful basis for a plan. It might also help you narrow your focus so you aren't wasting any time or resources on efforts that won't yield the results you need.
The mid-year is a great time to think about your marketing strategy – what does it look like, how is it helping you, where can it be more efficient, etc. The next time you find 30 minutes (or maybe less!) give this a try. Chances are, you'll uncover a marketing statement that can direct your goals and efforts.
If you could use more guidance from some generous digital marketing experts (who can't?), register for the June 11th 48in48 Impact Lab. This online video series will give you foundational best practices and cover topics including:
Selecting the Right Social Channel for Your Non-Profit
A Closer Look: Facebook & Instagram
The Basics of a Paid Social Strategy
Get more info and register now – click here.