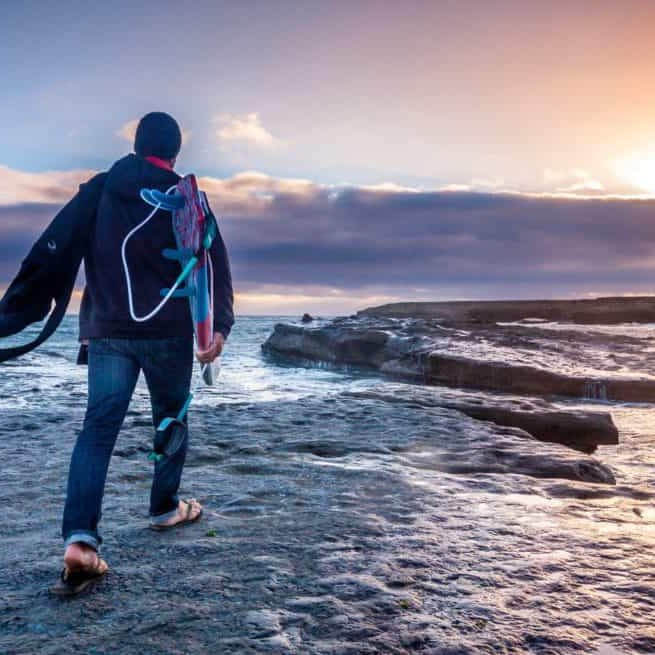 Nonprofit Spotlight: Mary's Loving Heart
We are excited to feature Mary's Loving Heart! They participated in our 2023 Global Build Event. Mary's Loving Heart is dedicated to creating a bright future for all, with a focus on supporting our senior citizens. At Mary's Loving Heart, they believe that every stage of life deserves to be lived to the fullest.
What is Mary's Loving Heart?
Mary's Loving Heart was founded in 2023 by Sophia Guice. Sophia had the idea back in 2019, but decided 2023 was the year to make it official. Sophia recognized the need for senior citizens to have basic necessities into the later stages of their lives. Sophia came to the realization that a high number of senior citizens are very vulnerable, not only lacking access to things like food, but even basic furniture and other essentials like toiletries. Mary's Loving Heart is named after Sophia's mother, Mary. Mary lived in a senior living apartment where she showed great compassion caring for her neighbors. Sophia was inspired to start Mary's Loving Heart and carry on her mother's legacy. Despite 2023 being their first year, Mary's Loving Heart has been busy helping senior citizens in their community. Just through word of mouth and volunteers from their community, they have already been making a huge difference. Looking forward to 2024 they are looking to grow larger and more organized!
48in48 in the Picture!
48in48 built a website for Mary's Loving Heart in October for our Global Build Event. Sophia is looking forward to the legitimacy and organization that the website will bring to her organization. She anticipates the new site being a powerful tool to recruiting new volunteers and getting sponsors involved. Sophia said she really enjoyed the event. Her favorite part was meeting the people who were working on her site in person! 
Get Involved!
Check out Mary's Loving Heart at their new website, consider donating to support their important cause, and follow Mary's Loving Heart on Facebook and Instagram to learn more.
Want to join us as a Volunteer to help build websites for Nonprofits like Mary's Loving Heart? We'd love to have you. Sign up here for one of our upcoming virtual build events!
Are you a Nonprofit or do you know one who could benefit from a new website? Apply here to join us in our next build event!