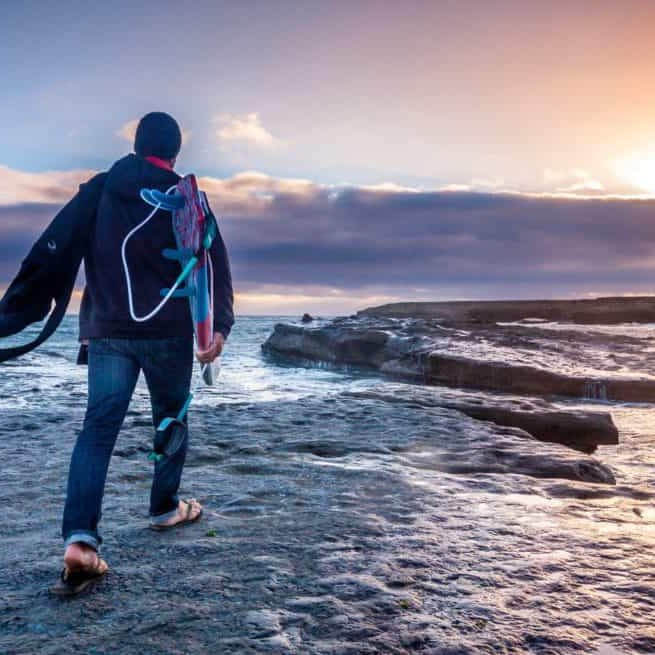 The Season of Generosity Arrives with #GivingTuesday
We are in the season to be thankful. The season to gather with those we love. The season to celebrate. And the season to give.
On November 27, 2018, nonprofits, charitable donors and volunteers, and communities will celebrate the seventh annual #GivingTuesday. Every year, this global day of generosity is celebrated the Tuesday following (American) Thanksgiving. It is the official launch of the charitable season. Since its founding in 2012, the effort has generated more than $300 million in support for nonprofits and the communities and individuals they serve.
We are thankful for our passionate volunteers who have served 350+ nonprofits in 2018 in Atlanta, Bloomington, Boston, London, Raleigh/Durham, and New York.
That spirit of #GivingTuesday resonates closely with the spirit and mission of 48in48. It's a social entrepreneurial model that uses innovation, collaboration, and the power of tools like social media to catalyze volunteerism and donations. Since the launch of 48in48 in 2015, the approach has touched the lives of 1.75 million people in communities across the U.S. and U.K.
This #GivingTuesday and throughout the charitable season, we encourage you to celebrate every opportunity to delight in how important you are to your community. We thank you if you're already a part of the 48in48 community, encourage you to share your experience with others, and invite you if you are not yet a part of this incredibly powerful movement.
How to Support 48in48 This #GivingTuesday
Join an Event:  Our events are incredible gatherings of professionals, brands, and nonprofits. Attendees are united to make a difference for their communities by using their valuable professional skills. Register to volunteer in 2019.
Celebrate:  We celebrate all the good that our nonprofits do for their local communities. We honor their hard work by offering our skills to give nonprofits the marketing platforms they desperately need. Join us in telling those stories.
Give:  We help the helpers, which means a gift to 48in48 gives possibility, future, and growth to nonprofits all over the world. Don't just give. Give with intention. Give to make an impact.
Your support will lead to new websites and digital marketing services for nonprofits in 2019. You will help bring 48in48 to even more cities across the world. You will help ensure that nonprofits have the resources they need to do good in the world.
#48in48gives #ItsOurCode