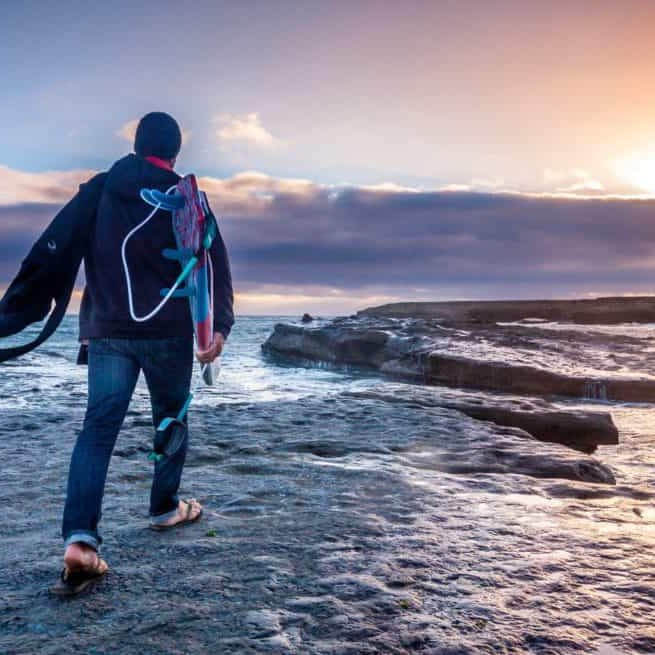 Nonprofit Spotlight: Empower our Youth Foundation
What is the Empower our Youth Foundation?
Empower our Youth Foundation is a Nonprofit Organization based out of Columbus, Ohio. Founded in 2017, the organization looks to combat bullying by providing initial and continuous services in the form of anti-bullying resources, education, and parental support. They seek to fulfill the tremendous need for assistance in our communities for reporting bullying to the appropriate authorities. They also provide mentorship and tutoring services and programs like the Epic Kids Program where they provide STEM education for kids in the program ages 5-17.
Who is Tonya Kelly?
Tonya by career is a fourth-grade teacher at Horizon Science Academy Elementary in Columbus, Ohio. Tonya started Empower our Youth Foundation in 2017 when her second daughter experienced being bullied to the point she had thoughts of suicide. With both of her daughters being bullied, she witnessed the negative impacts and how the whole family was affected. Since 2017, Tonya has shared her story and served as an Anti-Bullying advocate. She works to assist families in reporting any forms of bullying to the appropriate authorities as well as mentoring students in her community.
Tonya describes herself as a creative at heart who loves to go with the flow. When asked about her inspiration she immediately said her students and the youth in general inspire her everyday. This is easy to see in action looking at both her career as a teacher and her hard work with Empower our Youth Foundation. Tonya feels like people always talk about the bad things that the youth are doing but she always encourages people to instead look at the good things.
"The youth are resilient, they are flexible, they are inspiring. You do not have to look further than the recent pandemic to see examples of this. They have been so willing to change during everything going on the past few years."
How has 48in48 impacted Empower our Youth Foundation?
Tonya says that winning the new website to be built by 48in48 volunteers was phenomenal for their organization. She emphasized that the website provided them new opportunities to encourage, engage and empower their community. Since receiving their website from 48in48 in early 2021, Empower our Youth Foundation says the biggest impact has been receiving $25,000 in grants, scholarships and donations that they directly attribute to the website.
What have they been up to recently?
Empower our Youth Foundation partnered with Sahara Columbus and helped over 350 youth/families with food/clothing necessities and books to build family home libraries in the Columbus areas.
CEO of Empower Our Youth Foundation, Tonya Kelly, M.Ed received the 2022 National Changemaker award.
During National Charter Schools Week, May 8-14, Empower our Youth Foundation recognized 10 change makers who have an outsized impact in their communities, our nation, and the world. https://www.publiccharters.org/about-charter-schools/charter-school-trailblazers/2022-changemaker-awards
Empower our Youth Foundation hosted our Celebrate Life and Diversity Anti-bullying Fashion show August 2022 at the Columbus Museum of Art. To bring bullying awareness through fashion and cultural arts.
The 48in48 team building of our new website helped Empower our Youth Foundation received over 25K in sponsorship and donation in 2022 to continued the mission work in the areas of bullying, prevention, STEM/Literacy Academy, mentorship, mental health wellness, family education and continue the fight to standing up and being a Voice against all forms of bullying.

I look forward to sharing the game changer website that has continue to grow our organization daily at the event.