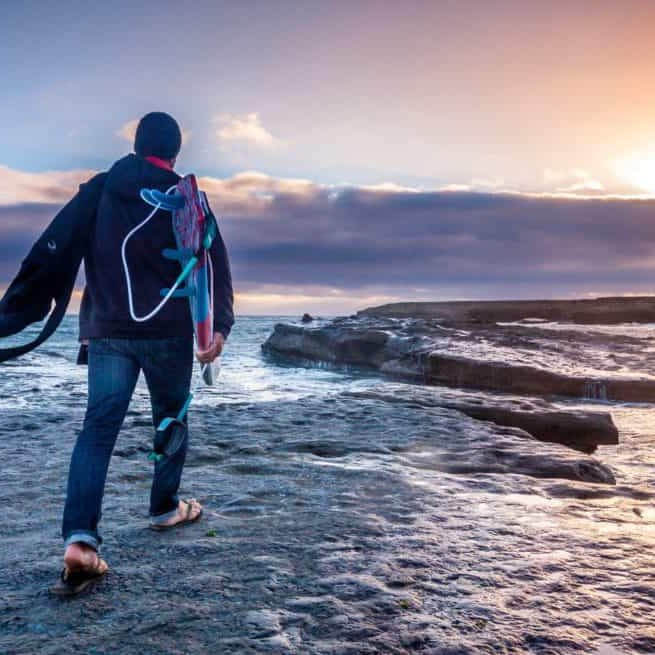 We could not be more excited for 48in48's recent growth!
Please help me welcome and celebrate our newest staff member, Ethan Parrish, as he starts his role as Manager of Development & Special Events!
Here are a few things to know about Ethan:
Describe yourself in three words: Old Soul, Articulate, and Meticulous
How did you get involved with 48in48? A former boss and current friend and mentor, Joe Koufman, has been heavily involved since 48in48's inception and I loved the concept.
What is your new role going to be? In a nutshell, relationships. I will be managing volunteers, committees, and sponsors for 2+ cities while helping to create an easily repeatable process for onboarding new cities.
What are you most excited about for 48in48 in 2018? Going international is going to be huge. London is one of my favorite cities in the world and it couldn't be more perfect as our first international city.
What is your spirit animal? Elephant – I pride myself on my memory and they are simultaneously goofy and regal.
Do you have any unique/hidden talents? I'm a fully trained fine dining bartender
What does 48in48 mean to you? To me, it is about bringing value to these groups that have spent their wholes lives doing good. But it's also bigger than that, so many connections are made at these events that the value extends way beyond the 48 hours.
Favorite activity in Atlanta? I love to cook and subsequently love to eat. So I love going with a group of friends to try new restaurants in town. A restaurant patio in the Fall is the best place to be.
Favorite 48in48 memory? I'm going to cheat and give 2:

At last years (2016) Atlanta event Refuge Coffee donated an espresso machine, but our volunteer barista had a limited schedule. I worked in fine dining throughout college and was able to jump in and keep the coffee flowing. To me that is what it's all about, bringing talents to bear for the greater good.
Never knowing who you will connect with at 1 or 2 AM. I can't begin to the list all of the great people I now consider friends that I first met at a 48in48 event.