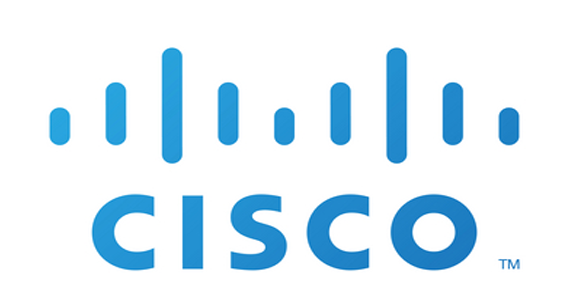 100 volunteers, sponsors, and partners came together in London on November 2nd - 4th to bring marketing and technology to charities. After 48 hours of hard work and collaboration, their dedication resulted in over £1.5 million of impact.

Thank you for your volunteerism and sponsorship of 48in48.

Check out Cisco at this year's #48in48LDN…
You are part of helping over 700 nonprofits and built our impact to $19 Million and climbing!
To help the helpers – and in doing so, to strengthen our communities. 48in48 brings together nonprofits striving to do the most good, local digital professionals seeking to volunteer their unique skills, and companies looking to donate to a cause that has exponential impact.
Brand Exposure at #48in48LDN
Thank you for your sponsorship of #48in48LDN and the support and enthusiasm from your volunteers!
Please take a moment to provide your feedback in our survey.