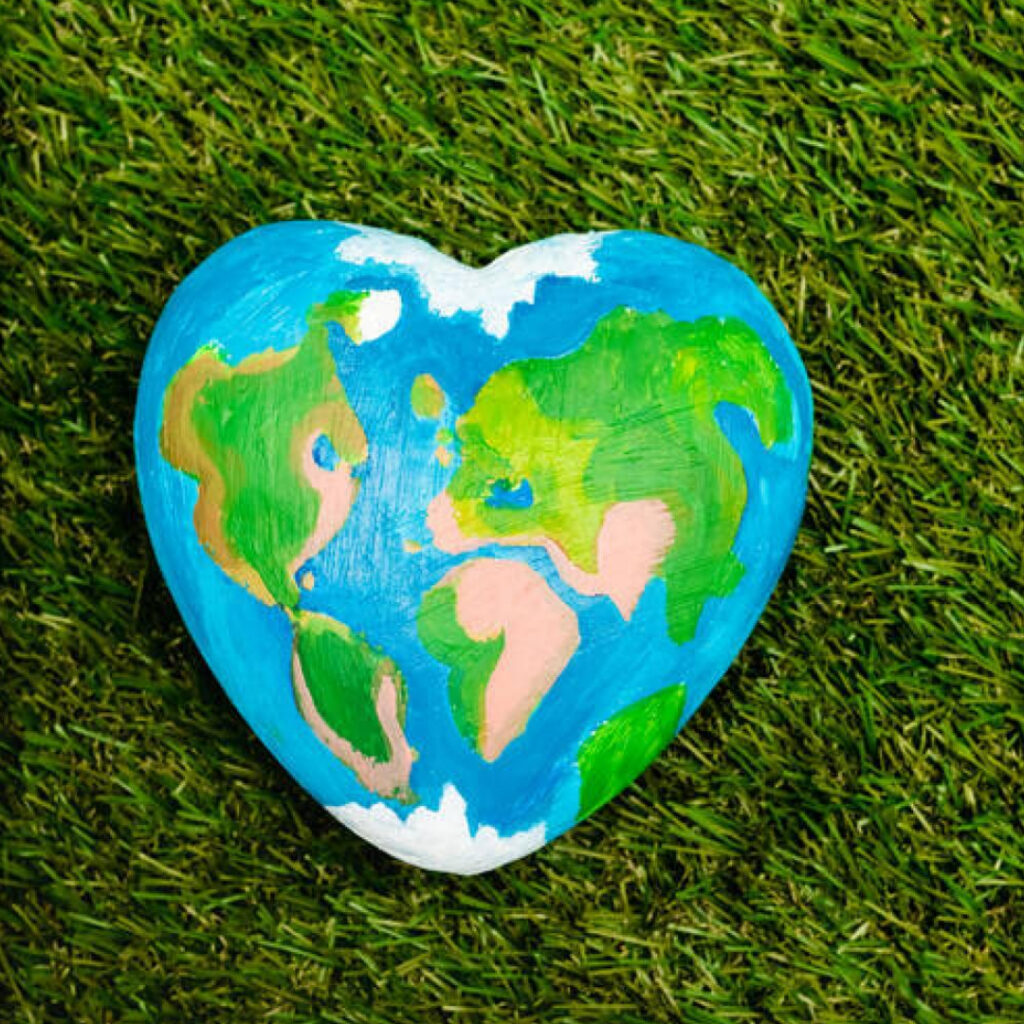 In our final event for 2023, 48in48 will celebrate you and the value and impact of volunteerism all over the world. Participating in the Global event will bring you closer to those who think like you and who are located in countries that you may visit one day.
As always, this weekend event will provide brand new websites for nonprofits and there will be no limits to the location of the nonprofit we will serve.  We will highlight our volunteers from countries around the world, and our hope is to add volunteers and nonprofits from every country.
Although this event is primarily virtual, we will be hosting some of our teams in the Atlanta area at the Cox Enterprises headquarters, We encourage volunteers in other larger cities to gather together in person. If you have any ideas for an on-site location in your area, please reach out to the 48in48 staff.
You can join us by clicking the Volunteer button below and registering as an individual volunteer or you can bring a whole team! You will be the reason a nonprofit receives a new, professional website that will attract more volunteers and donors for their important mission.
We are all depending on you so we can provide support to our incredibly deserving nonprofits.
Each team typically has at least five members with one or more of the following skillsets:
Project Management
WordPress Design
Content Development
UX/UI Design
Digital Marketing
Join us for the weekend and come make a new friend!
Welcome to the 48in48 family!
When you sign up, you will receive event and training information via email prior to the event. You will be assigned to a team and nonprofit, and your team Project Manager will make sure you have everything you need to be ready for the event.
If you would like to work with a specific nonprofit, please complete the nonprofit nomination form below.
This hybrid event takes place over the weekend of Oct 6 - 8, 2023
One weekend can make a difference in the world.
"Unless someone like you cares a whole awful lot, nothing is going to get better. It's not." ~ Dr. Seuss

48in48 is a 501c3 organization, our mission is to mobilize marketing and technology volunteers to serve nonprofits worldwide. 48in48 signature events empower nonprofit organizations with tools they need to be more successful in achieving their mission by building 48 nonprofit websites in 48 hours.
By 2025, 48in48 will mobilize 10,000 volunteers, serving 2,300 nonprofits and achieving $75m of impact!
AT THIS SIGNATURE EVENT, WE WILL SERVE NONPROFITS
Through Skills-Based Volunteerism by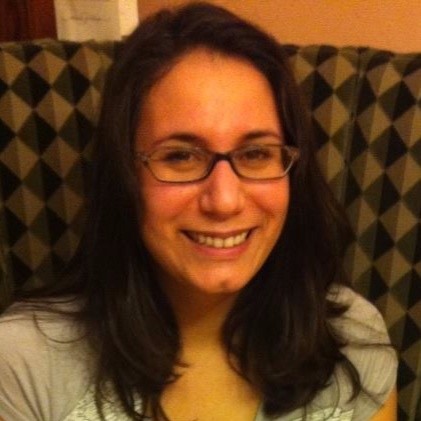 THANK YOU!   The website that the UPS [volunteer] team build for us during the 48in48 event easily surpassed our expectations both in design and functionality.  I got goosebumps as I effortlessly navigated through our new professional website. This new layout will allow families to find the resources they need with ease.   I can't even begin to express how delighted we are with the finished product. We highly value the time, skills and knowledge that 48in48 generously donated.
The event ran smoothly, and while the subject matter was mostly new to me, I always felt confident that assistance was just around the corner.  The Saturday Snack & Learn Program was packed full of invaluable information. Many thanks for the opportunity to learn from top professionals.
Thanks again, 48in48 did a phenomenal job, and we are beyond thankful to have been selected for this remarkable and enjoyable opportunity.
Sheena Biggerstaff, Georgia Parent Support Network, Inc.
"We have never had this kind of support before. Getting into depth about who is our audience on our website, who we want to reach, and that really is defining our message. That's because of 48in48."
Julie Bouchet-Horwitz
The New York Milk Bank
"We were thrilled with the volunteers that we were connected to. They were extremely knowledgeable, very patient, it was just kind of like a whirlwind experience, but I felt like I was in really great hands."
SAGDRINA JALAL
GA FARMERS MARKET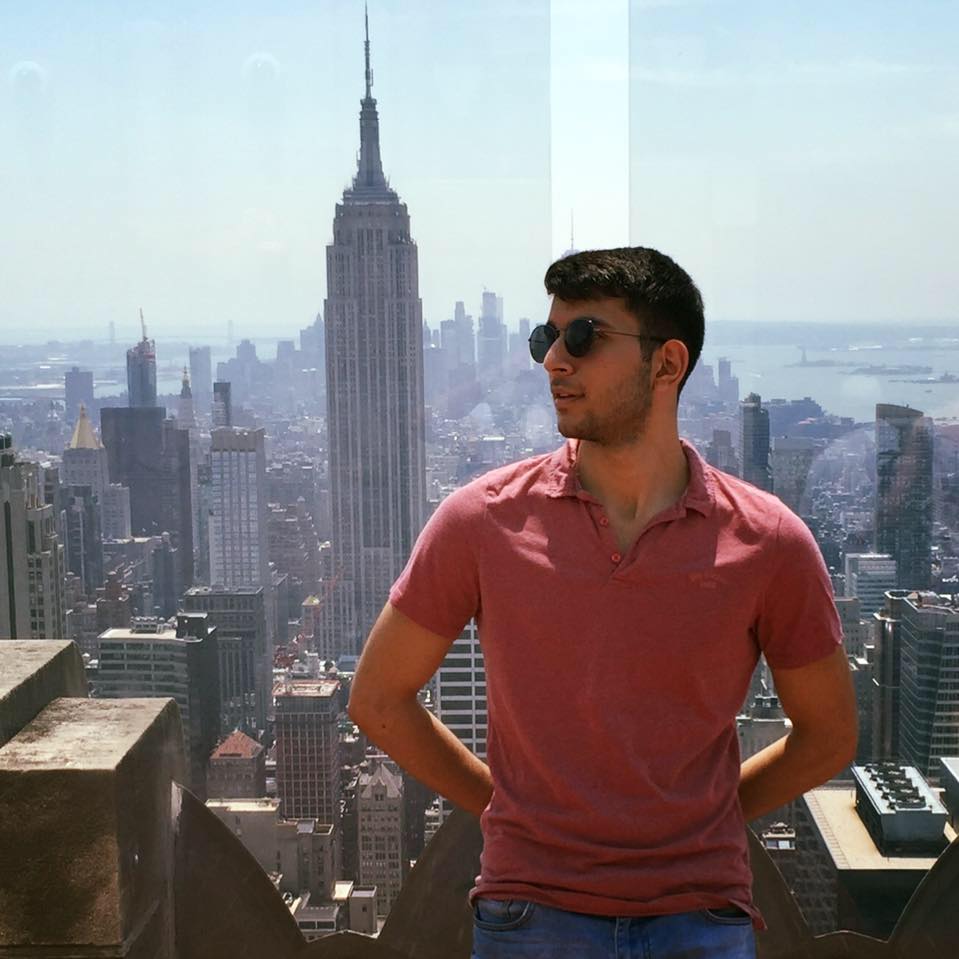 We cannot thank you enough for the attention and effort you have put into the project. We are in love with the new website. The visuals are great and it is so much simpler and user-friendly. My team and I feel truly indebted to your initiative.
Thank you once again.
Mehmed Gokcel, Mentor Wise